Residential Development Snapshot
Stuart Crossing is a 700-acre planned development with wide range of medical, commercial and housing options, bike trails, green spaces, shops and restaurants that will make Stuart Crossing one of Polk County's most desirable places to live, work and visit. Stuart Crossing represents the future of Bartow's continued growth and will eventually become a recognized symbol of quality, tradition, convenience and entertainment throughout the community.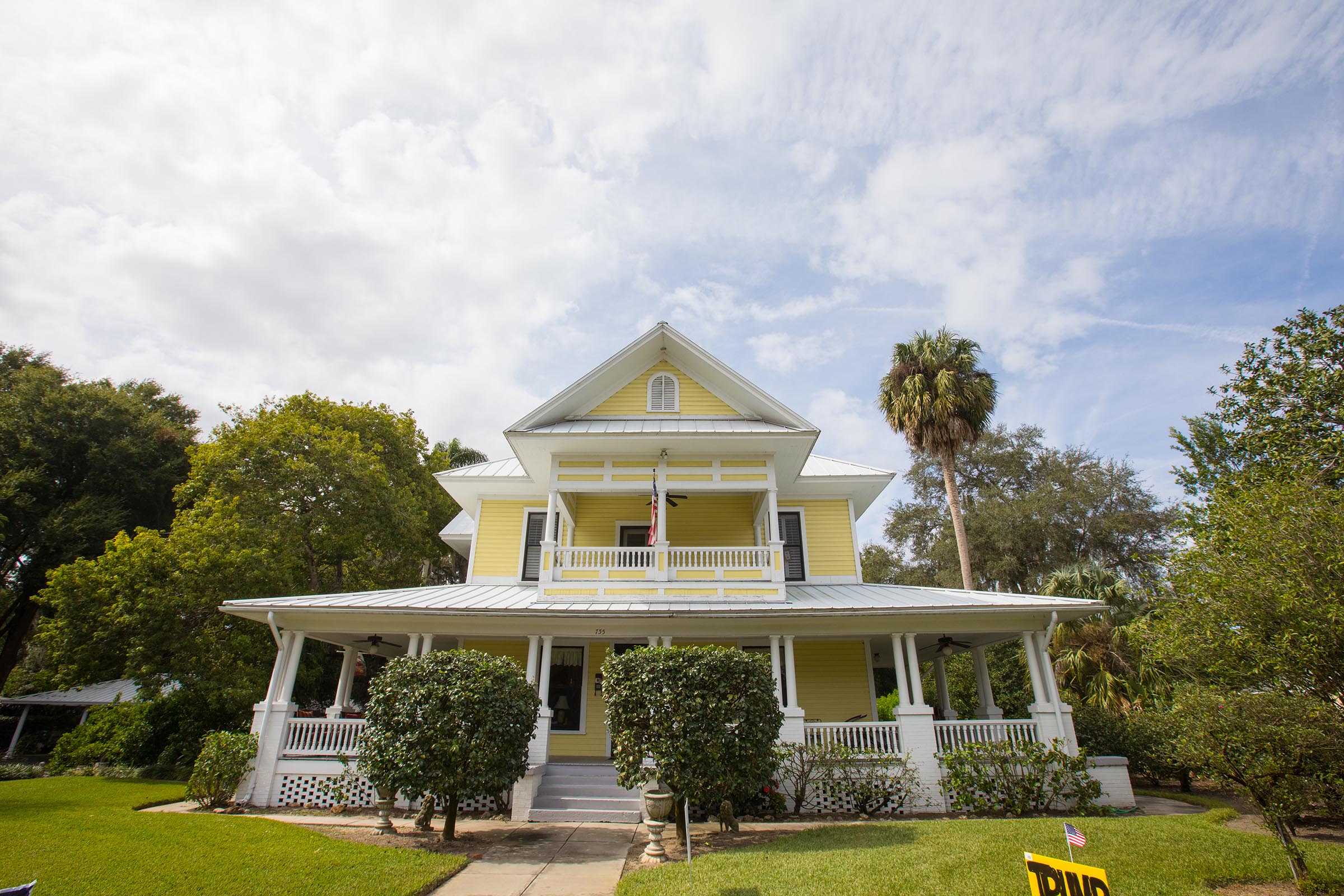 Affectionately known as the "City of Oaks and Azaleas," Bartow is the county seat and home to more than 19,499 residents. Positioned at the intersection of State Road 60 and U.S. Highway 98, Bartow is 40 miles east of Tampa and 60 miles southwest of Orlando. Formerly driven by phosphate, cattle and citrus, Bartow's economy has expanded to include a number of high-tech businesses and light manufacturing.
With 18,000 acres owned by Clear Springs land Company, Bartow is poised to see a substantial rise in population and industry over the next five years.
Bartow City Commissioners unanimously approved plans in April of 2017 for a 60-lot housing development on the city's south side. Southern Homes of Polk County plans to build Kissengen Park on a 22-acre site along the west side of Kissengen Avenue, just south of Lisa Lane. The land has been a citrus grove. Homes in the development will average about $240,000.
Bartow, Florida has a population of 19,499 with a family median income of $55,496. Home appreciation is up 12.5% in the last 12 months.
Business Development Snapshot
Through the efforts of the City of Bartow, the Bartow Chamber of Commerce and the Bartow Community Healthcare Foundation, an independent economic development initiative was born in late 2016. The Bartow Economic Development Council is a non-profit organization with the goal of developing a strong and competitive economy through fostering and encouraging new business development and business retention, while embracing Bartow's quality of life.
This new entity, headed by Robert Clancey, is positioned to move forward economic development projects that will benefit the city. It is also important to note that as Bartow approaches the 20,000 population threshold, it becomes a target for national chains. Present commitments include south Polk County's first Starbucks and new Hardee's Restaurant, Marco's Pizza, Waffle House and recent inquiries from Chili's and other national chain restaurants.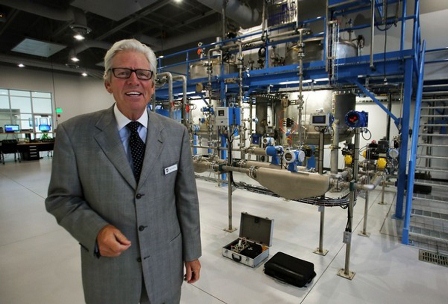 The Bartow Economic Development Council has begun reaching out to area companies to partner in bringing forth new business and industry. Bartow is already home to PalletOne, the country's largest pallet manufacturer. Other manufacturers include Ideal Cabinetry with its recent expansion that now boasts 150,00 square feet of warehousing and manufacturing of kitchen, bath and closet cabinetry.
AAF Flanders also operates an air filter manufacturing company on west Main Street that employs more than 400 people. The company is presently looking to expand and is considering the Bartow area.
Downtown Bartow has recently experienced the acquisition of several major historic buildings that are being, or have already been renovated. Over the past six months, eight new shops have opened in the downtown core.